The 50 YEAR Roof That Saves You THOUSANDS!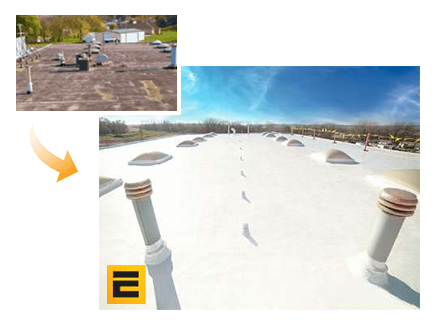 For Flat Roofs:
NO TEAR-OFF or Replacement Needed
100% Sealed & Leak-Proof
GUARANTEED For 50 YEARS
Get An

Instant
"Satellite Quote"
of
Your Flat Roof
NOW
!
Select Your Roof Type:
Search Your Address
We'll survey your roof from satellite images and deliver your free estimate in less than 60 minutes!
Please type your address here.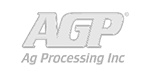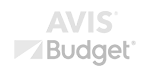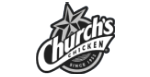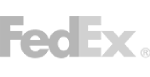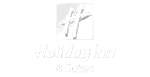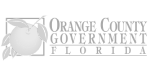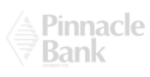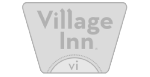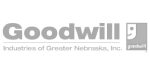 Solving The Problem of Flat Roofing
Serving the Dallas area with innovative flat roofing solutions. You'll stay leak-free for 50 years, guaranteed!
The problem with a flat roof is… well, it's flat. Unfortunately, flat roofs suffer several distinct and incredibly damaging problems: they hold water and they even hold snow, and because they're flat, there are not a lot of places where the water can go, except into the walls of your building.
A pitched roof will direct water to rain gutters that channel water off of the roof and away from the structure. A flat roof doesn't do that. It holds water. After a steady rain storm, you can ascend to the rooftop of your building and see large puddles. Keep in mind, water is one of the most damaging elements that can affect a structure. Roofs that hold water begin to leak and cause damage in a very short time. Damage means money, and lots of it.
The average cost to fix a flat roof can range upward from $4 to $6 per square foot. At a maximum price, the cost to repair a roof on a small, 3,600-square-foot building would be $21,600! On an average 1,500-square-foot home, the cost of a traditional roof repair could soar through the roof, at around $9,000 to $10,000. That's not cheap, and unless you're using our patented EverSeal System, there's a chance you'll need to have repair work redone in 10 years, especially with the weather typical in Dallas. With an EverSeal leak-proof roof barrier, you don't have to worry about that. We guarantee our work and our roof for 50 years, which means an incredible savings of several thousands of dollars over the lifespan of your commercial building or home.
Our proprietary roofing system provides you with:
Maximum damage resistance to the effects of pooling water.
One-way vents that allow the release of air and moisture, and allow the roof to expand and contract without unnecessary wear and tear.
Strength reinforcement, because water is heavy and wind exerts tremendous force.
Contact our EverSeal team today to schedule your free, no-obligation quote for flat roof sealing on your Dallas home or business. We're happy to answer any questions you may have about our patented roofing system. We are certain our innovative roofing solution is the wisest decision you'll ever make!
Your Instant Estimate + Cost Savings Report Is Only A Click Away
Please type your address here.
We'll survey your roof from satellite images and deliver your free estimate in less than 60 minutes!