The 50 YEAR Roof That Saves You THOUSANDS!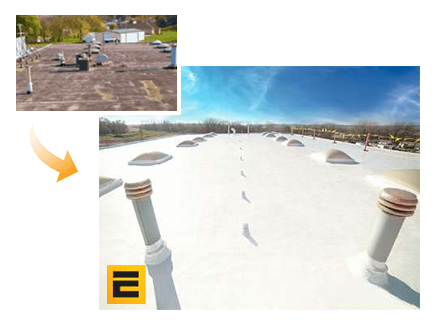 For Flat Roofs:
NO TEAR-OFF or Replacement Needed
100% Sealed & Leak-Proof
GUARANTEED For 50 YEARS
Get An

Instant
"Satellite Quote"
of
Your Flat Roof
NOW
!
Select Your Roof Type:
Search Your Address
We'll survey your roof from satellite images and deliver your free estimate in less than 60 minutes!
Please type your address here.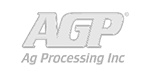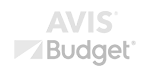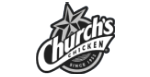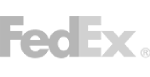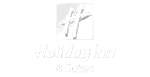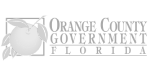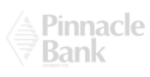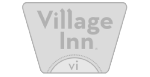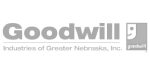 Solving The Problem of Flat Roofing
Dallas Modified Bitumen Roofing
In Dallas, maintaining a flat roof can be challenging, especially in a hot, wet climate such as the one we have here. You need materials and roofing systems you can trust to stand up to the weather for the long haul and that require low maintenance to be cost-effective. That's why the EverSeal System is an excellent alternative to modified bitumen roofing. 
What Is Modified Bitumen Roofing?
A common choice for flat roofs in Dallas, modified bitumen roofs are made with an asphalt-based material and originated in Europe in the 1960s. These roofing systems have been popular in Canada and the U.S. since the mid-1970s, and modified bitumen roofing is still one of the most commonly used roofing systems for low-slope and flat roofs. Since bitumen stands up to harsh elements, it is well suited for a wide range of climates. However, modified bitumen roofing does not come without its drawbacks. If you go with a black membrane for your modified bitumen roofing system in Dallas, it's only minimally reflective. This means the roof will absorb heat in the summertime rather than reflecting it, heating a building's interior and costing more energy to cool it. It can also be more expensive than other options and is susceptible to collecting ponding water.
Why Choose the EverSeal System for Your Flat Roof?
The EverSeal System is a preferred option for modified bitumen roofing in Dallas. If you're ready to provide maximum protection for your flat roof, the EverSeal team is prepared to help. Our technicians will apply the durable EverSeal System to your building in no time. Below are some of the benefits of choosing EverSeal:
Affordable

– You can avoid demolition and disposal costs by coating your existing roof with the EverSeal System, and because EverSeal lasts a minimum of 50 years, you'll save on maintenance costs.

Tax-deductible

– Because the EverSeal System is so energy-efficient, businesses can write off the EverSeal System under IRS Section 179D.

Lower energy bills

– Some EverSeal customers have reported a 35% savings on their monthly energy bills.

Hail resistant and leak proof

– The EverSeal System stands up to hail damage and its leak-proof seal protects your structure from water damage. It's also ponding-water proof, so you won't need to worry about puddles damaging your roof or your structure.
Give Us a Call!
If you want a long-lasting, energy-efficient, and cost-effective alternative to modified bitumen roofing in Dallas, EverSeal's flat roof sealant is your go-to. Our highly trained and experienced technicians are ready to help. Contact our team today to speak with a specialist and request your free estimate! 
Your Instant Estimate + Cost Savings Report Is Only A Click Away
Please type your address here.
We'll survey your roof from satellite images and deliver your free estimate in less than 60 minutes!