The 50 YEAR Roof That Saves You THOUSANDS!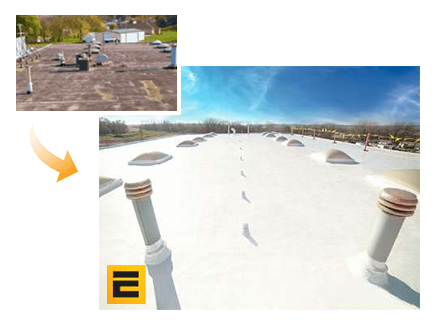 For Flat Roofs:
NO TEAR-OFF or Replacement Needed
100% Sealed & Leak-Proof
GUARANTEED For 50 YEARS
Get An

Instant
"Satellite Quote"
of
Your Flat Roof
NOW
!
Select Your Roof Type:
Search Your Address
We'll survey your roof from satellite images and deliver your free estimate in less than 60 minutes!
Please type your address here.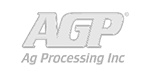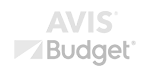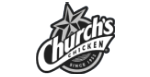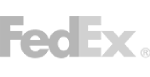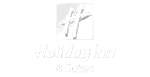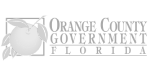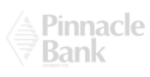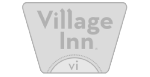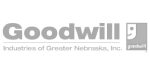 Solving The Problem of Flat Roofing
Flat Roof Sealing & Coating in San Antonio
The EverSeal System is an innovative and long-lasting commercial roof sealer that protects San Antonio roofs for decades to come. If you live in this area and are dealing with a leaky roof and spending too much money on ongoing roof maintenance and repairs, contact EverSeal now for a free quote! The EverSeal System can put an end to your flat roof issues for good!
Flat Roof Sealing Services
Leaky roofs are expensive headaches. Water can cause structural damage, mold growth, and more problems that lead to greater repair costs. The EverSeal System will take care of your flat roof leaks for a minimum of 50 years! 
Our system is time-tested and proven to ensure our customers receive consistent quality with every job we perform. With the EverSeal System, you can take advantage of the same technology that NASA uses! The billion-dollar rockets they launch into space are subject to extreme temperatures and weather elements. EverSeal uses the same technology for our flat roof sealing and coating in San Antonio, because we know it will truly stand the test of time. 
Why You Can Trust EverSeal
Quartz is a durable mineral—the most weather-resistant mineral on the planet—and one of the main components in the EverSeal System. Quartz is essentially indestructible, but at the same time, still flexible. It has excellent elasticity and the ability to adapt to virtually any surface it's applied to. 
EverSeal has the ability to withstand even the most intense weather conditions. The molecular structure of our roofing system is so tight, water molecules can't penetrate it. Damage and deterioration to your roof are averted because the water simply can't penetrate the sealant. 
Get Your Free Quote Now!
The EverSeal System has been proven to last for 50 years or more. It will remain in the same great shape as the day it was applied. If you're in San Antonio and need flat roof sealing and coating services, contact EverSeal now for your free quote! 
Your Instant Estimate + Cost Savings Report Is Only A Click Away
Please type your address here.
We'll survey your roof from satellite images and deliver your free estimate in less than 60 minutes!