The 50 YEAR Roof That Saves You THOUSANDS!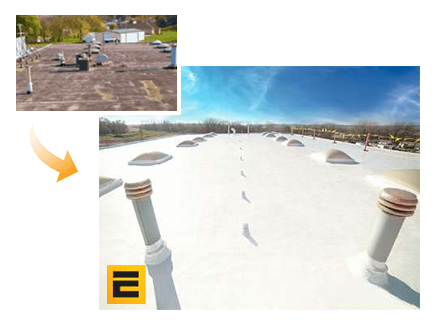 For Flat Roofs:
NO TEAR-OFF or Replacement Needed
100% Sealed & Leak-Proof
GUARANTEED For 50 YEARS
Get An

Instant
"Satellite Quote"
of
Your Flat Roof
NOW
!
Select Your Roof Type:
Search Your Address
We'll survey your roof from satellite images and deliver your free estimate in less than 60 minutes!
Please type your address here.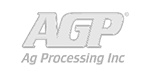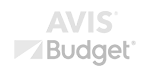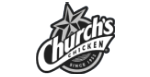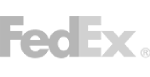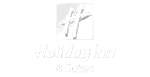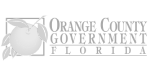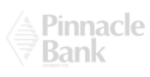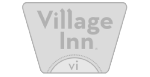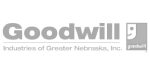 A Reliable Alternative To Rubber Roofing
EverSeal is proud to offer the Dallas area a reliable and safe alternative to rubber roofing that lasts 50 years!
A residential or commercial roof needs to last for a very long time, and over the course of time, it must endure extreme temperatures and UV radiation. It must also be impervious to water, and must be strong enough to withstand heavy winds. At EverSeal, we don't mess around. Our roofs and roof repair services provide everything mentioned above, and go far beyond what other companies can promise you.
The EverSeal System is the perfect roofing option, because we guarantee that our roofs are 100% leak proof, will last at least 50 years, will provide you with immediate reductions in energy costs, and will be less costly over time because you won't need any future repairs. Once we've applied the EverSeal System to your roof, it's done. You won't need to think about your roof again.
Our patented system uses the same technology used by NASA to protect their astronauts and equipment, which is why we have so much more confidence in our roofing solution over other techniques. Rubber roofing is a system that is becoming widely known, but it's still not as reliable or as strong as an EverSeal roof. The EverSeal system is built to last longer than rubber roofs while having many other great qualities.
The rubber used is made from ethylene propylene diene terpolymer, but to make it easier to pronounce, a rubber roof is more easily known as EPDM. A rubber roof is not an optimal roofing solution and can only be installed under dry conditions to ensure the adhesive dries properly and doesn't bubble. Under extreme weather conditions, rubber roofs have a tendency to break down and are easily punctured by falling branches or other objects.
Some companies mistakenly claim that their EPDM roofs are eco-friendly, but that simply isn't true. The rubber used in roofing is typically made from recycled tires (along with plastic, sawdust, and powdered slate), so the fact remains that the coating is still a synthetic rubber product. Unless the rubber is naturally made from the tropical plant, Hevea brasiliensis―and it most likely is not―there is no chance the rubber used to cover a roof is eco-friendly. Also, as the chemical components used in making the rubber sealant break down, they become toxic and get into water systems.
In terms of environmental concerns, the EverSeal System doesn't require tearing anything off of your existing roof, which means there's nothing to put in a landfill, and once our roof is installed, it stays installed. It doesn't go down the drain.
Your Instant Estimate + Cost Savings Report Is Only A Click Away
Please type your address here.
We'll survey your roof from satellite images and deliver your free estimate in less than 60 minutes!