The 50 YEAR Roof That Saves You THOUSANDS!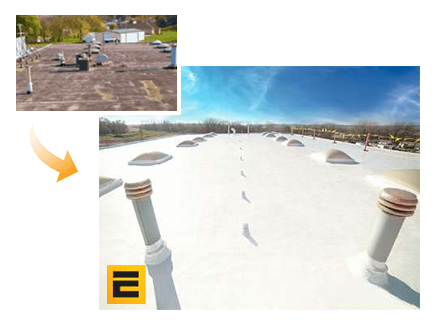 For Flat Roofs:
NO TEAR-OFF or Replacement Needed
100% Sealed & Leak-Proof
GUARANTEED For 50 YEARS
Get An

Instant
"Satellite Quote"
of
Your Flat Roof
NOW
!
Select Your Roof Type:
Search Your Address
We'll survey your roof from satellite images and deliver your free estimate in less than 60 minutes!
Please type your address here.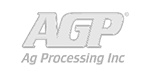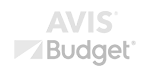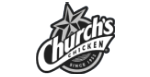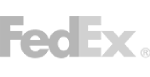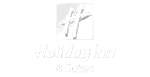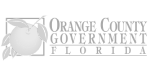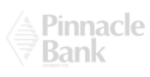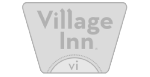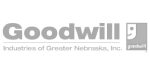 A Unique Alternative To Spray-On Roofing
EverSeal offers the Dallas area a better alternative to traditional spray-on roofing. Plus, its guaranteed for 50 years!
We won't beat around the bush: Spray-on roof coatings may work in the short term, but they are temporary and will undoubtedly fail over time. All it takes to make a spray-on roof fail is a single rusty screw, twisted flashing, or a seam failure caused by a crack that occurs when the roof expands during conditions of high heat. Any spray-on roofing repair is too thin to provide the same kind of protection you get from an EverSeal roof, and it will not maintain its integrity for any substantial length of time under extreme or extended heat conditions, extreme cold, or when debris comes crashing down because of wind.
Spray-on roofs need countless repairs. After a while, you'll grow tired of paying for repairs to fix the repairs. Spray-on roofs, by their very nature, are thin, are difficult to apply evenly, become brittle and crack, and eventually degrade. Also, if not applied during perfect weather conditions, even a slight wind will carry the spray to places you don't want to coat, which leaves you liable for whatever damage occurs.
EverSeal is not like any other roofing solution you've seen or used. EverSeal isn't something you can grab off the store shelf and spray from a hopper in the same way you apply orange peel texture to an interior wall. Keeping the weather and water from damaging your roof requires something more heavy duty and durable. Our proprietary combination of quartz and other natural minerals is too thick to flow from a hopper.
We begin our process by cleaning and prepping your roof to ensure we don't seal in any defects or debris from a previous repair. Where needed, we reinforce the perimeter and all places where pipes, vents, or anything else protrudes from the roof. That's 80% of what we do during any roof repair. By being thorough, and by using your old roof as a base for our EverSeal System, we give ourselves a clean and solid foundation where we can apply a superior roofing solution that we can guarantee for 50 years!
Call us today and schedule your free estimate. We'd love to explain all the details of how we will apply our 100% leak-proof system to your roof.
Your Instant Estimate + Cost Savings Report Is Only A Click Away
Please type your address here.
We'll survey your roof from satellite images and deliver your free estimate in less than 60 minutes!