The 50 YEAR Roof That Saves You THOUSANDS!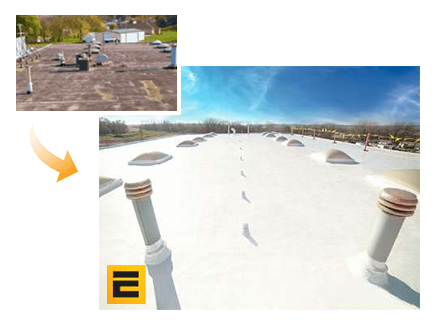 For Flat Roofs:
NO TEAR-OFF or Replacement Needed
100% Sealed & Leak-Proof
GUARANTEED For 50 YEARS
Get An

Instant
"Satellite Quote"
of
Your Flat Roof
NOW
!
Select Your Roof Type:
Search Your Address
We'll survey your roof from satellite images and deliver your free estimate in less than 60 minutes!
Please type your address here.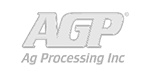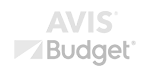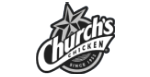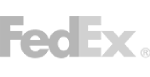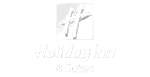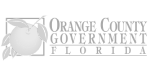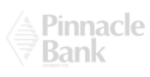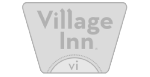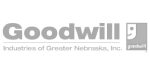 Flat Roof Sealing Services Dallas
Solving The Problem of Flat Roofing
If you own a building with a flat roof, then you know they are prone to leaking, especially in places with intense weather patterns like Dallas. EverSeal's flat roof sealing and coating material is the longest-lasting in the business, providing you with decades of reliable protection. The EverSeal System's sealant technology is highly innovative and proven to prevent leaks. We provide our commercial roof sealer across the Dallas area, so contact us today for a free quote! 
EverSeal's Sealing Services
Maintaining and properly caring for a flat roof can cost a bundle over time, as you have to regularly deal with leaks and repairs. Our flat roof sealing and coating services in Dallas can ease any worries about maintenance and ongoing repair issues. With EverSeal, you'll have a leak-proof roof and a 50-year guarantee. Why is our sealant superior to others? Because the chief ingredient in the EverSeal formula is made with quartz, which is known for its immense durability and strength. Quartz is also flexible and has elastic qualities, so it is pliable and can adapt to surfaces. This makes it durable even in the most extreme conditions. The EverSeal System has a tight molecular structure, so water molecules can't enter it and cause damage to the material.
You Can Trust Our Sealant
It's important to feel you can trust the company that supplies services for your roof. You can rely on our team to provide trustworthy and high-quality service with every job. And, according to the New Hampshire Department of Environmental Services, it would take about a million years for the raw materials in EverSeal to break down, so you know you're getting a long-lasting and durable product. So what's in our EverSeal formula? The EverSeal System is based on advanced synthetic adhesive polymers. It's not made out of butyl or asphalt. It is safe to use this product on:
EPDM
PVC
TPO
Modified Bitumen
Architectural Metal
Smooth BUR
Hypalon
And Many Other Construction Materials
Let Us Help You
If you need flat roof sealing and coating in the Dallas area, contact EverSeal today to request your free quote! It would be our pleasure to provide you with the reliable services so many people trust for their homes and businesses.
Your Instant Estimate + Cost Savings Report Is Only A Click Away
Please type your address here.
We'll survey your roof from satellite images and deliver your free estimate in less than 60 minutes!