The 50 YEAR Roof That Saves You THOUSANDS!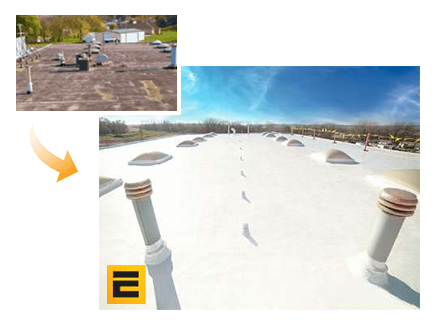 For Flat Roofs:
NO TEAR-OFF or Replacement Needed
100% Sealed & Leak-Proof
GUARANTEED For 50 YEARS
Get An

Instant
"Satellite Quote"
of
Your Flat Roof
NOW
!
Select Your Roof Type:
Search Your Address
We'll survey your roof from satellite images and deliver your free estimate in less than 60 minutes!
Please type your address here.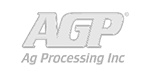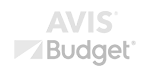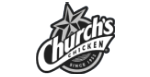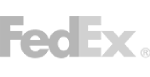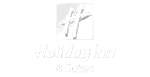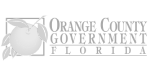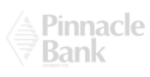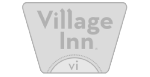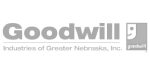 Silicone Roofing Services in Dallas
Serving the Dallas area with innovative flat roofing solutions. You'll stay leak-free for 50 years, guaranteed!
Everseal of Dallas uses flat roofing material that will protect your home from whatever the weather throws at it! Dealing with ongoing roof repairs caused by the unpredictable nature of the weather in Dallas can be a hassle, not to mention an expense. Fortunately, there's an option to make your life easier: EverSeal. Our smarter flat roofing solutions ensure your home is protected from the elements without the need for ongoing maintenance and costly repairs. The EverSeal System is a silica-based roof system made from quartz and non-sacrificial materials that stand the test of time. While our formula includes silicone, it is a step above traditional silicone roofing, which makes it an unbeatable flat roof system for your Dallas home!
How Does a Silicone Roof Work?
Our silicone flat roofing material, offered to the Dallas community, is a single layer of silicone either sprayed on as a liquid or rolled on. The silicone material fills seams, cracks, and other imperfections in the roof that can potentially cause leaks. While this process won't improve insulation, it provides a layer of protection against harsh weather. This is a good option for those who need to bolster their old roof against everyday wear and tear. If you are looking for a flat roof type and system for your Dallas home that will save you money and keep you protected for years to come, then choose EverSeal!
The Installation Process
The installation process of a silicone roof is relatively straightforward. The roof's entire surface is power washed to clean and remove contaminants. Then, the primer is installed and the seams of the membrane are reinforced. Silicone is sprayed on or is applied using a roller over the roof's entire surface. Lastly, a final inspection is performed to ensure the coating has been applied correctly.
Benefits of EverSeal Roofing
While traditional silicone roofing is a great option, EverSeal takes the benefits of silicone roofing a step further. The EverSeal formula includes quartz, one of the world's most weather-resistant materials, providing the strength to protect your roof for at least 50 years!
Additionally, the EverSeal System:
Provides a leak-proof seal – The EverSeal System is applied as a liquid and solidifies within hours to prevent leaks.
Is hail resistant – This material will protect your exposed roof from hail damage.
Is ponding-water proof – Flat roofs can be prone to ponding and puddling, but not with EverSeal!
Is strength-reinforced – This system can transform the weakest areas of your roof into a solid foundation.
Is fully-ventilated – The EverSeal System includes ventilation to help your roof breath and relax, ensure you get the optimal lifespan from it.
You no doubt want to choose the best flat roof type for your Dallas home, and our innovative flat roofing material will not disappoint you! If you're looking for a long-lasting and cost-effective roofing solution, EverSeal is an excellent option. Our team is ready to answer your questions and offer a free quote!
Your Instant Estimate + Cost Savings Report Is Only A Click Away
Please type your address here.
We'll survey your roof from satellite images and deliver your free estimate in less than 60 minutes!