The 50 YEAR Roof That Saves You THOUSANDS!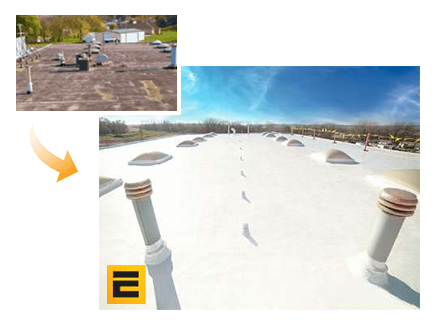 For Flat Roofs:
NO TEAR-OFF or Replacement Needed
100% Sealed & Leak-Proof
GUARANTEED For 50 YEARS
Get An

Instant
"Satellite Quote"
of
Your Flat Roof
NOW
!
Select Your Roof Type:
Search Your Address
We'll survey your roof from satellite images and deliver your free estimate in less than 60 minutes!
Please type your address here.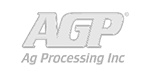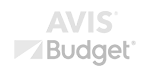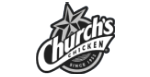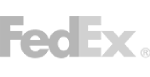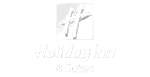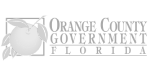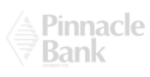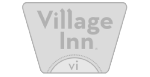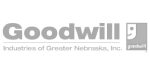 San Antonio Flat Eco-Friendly Roofing
For eco-friendly flat roofing in San Antonio, our team at EverSeal has you covered. We offer a unique, environmentally friendly formula with superior water protection and leak-proof technology to keep your flat roof protected for decades.
Looking for an Eco-Friendly Flat Roofing Solution in San Antonio?
While it may be tempting to let things be and keep dealing with frequent roof repairs, it can cost you more time and money than you might think. In fact, most roof repairs are just temporary fixes until you have a new replacement. Most homes and commercial buildings have essential roof sealants for a moisture barrier; however, these systems often contain minerals that quickly break down. Investing in a superior, eco-friendly flat roofing system for your San Antonio property that delivers a durable, waterproof barrier will keep your structure protected for decades. It will also protect against harsh weather conditions like severe hailstorms, torrential rain, and unrelenting sun that are common in our area of the country.
EverSeal Is an Innovative Flat Roofing System
Our energy-efficient roofing offers San Antonio a cutting-edge silica-based roof coating, which contains quartz. Found in the Earth's crust, quartz is highly weather-resistant, elastic, and durable. We have engineered this technology to stop leaks and offer permanent protection against future roof leaks.
Flat roofs can struggle with harsh UV rays and weather conditions that break down the structure over time. Once you make a repair, you may have to make more. Our unique technology prevents frequent repairs and delivers:
An eco-friendly roofing solution
Reflective qualities
Energy Star Rating
A permanent leak-proof seal
Quality that lasts 50 years
Hail-resistant technology
Waterproof and split protection
A 50-year warranty
Eco-Friendly Flat Roofing Solution in San Antonio
What if we told you that, with the EverSeal System, you could lower your energy bills by up to 35% every single month? It's true! With our eco-friendly flat roofing system, San Antonio customers have saved as much as 35% on their monthly energy bills. EverSeal is San Antonio's best eco-friendly roofing option. It is Energy Star Rated because of its amazing reflective properties. Installing our eco-friendly roofing system will provide you with lasting protection and peace of mind that your roof is protected, and you're doing your part to protect the environment.
Get Your Free Quote Now!
Ready to get long-lasting, eco-friendly flat roofing on your San Antonio property? Contact EverSeal now and request your free quote!
Your Instant Estimate + Cost Savings Report Is Only A Click Away
Please type your address here.
We'll survey your roof from satellite images and deliver your free estimate in less than 60 minutes!