The 50 YEAR Roof That Saves You THOUSANDS!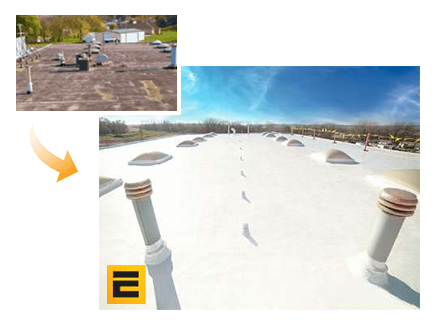 For Flat Roofs:
NO TEAR-OFF or Replacement Needed
100% Sealed & Leak-Proof
GUARANTEED For 50 YEARS
Get An

Instant
"Satellite Quote"
of
Your Flat Roof
NOW
!
Select Your Roof Type:
Search Your Address
We'll survey your roof from satellite images and deliver your free estimate in less than 60 minutes!
Please type your address here.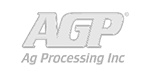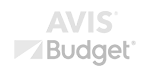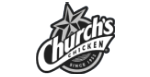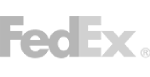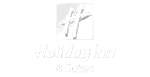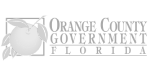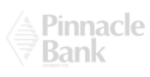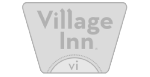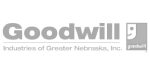 A Better Alternative To TPO Roofing
EverSeal provides San Antonio with a stronger TPO roofing alternative, and its guaranteed to last 50 years!
EverSeal protects our processes to ensure that we provide the highest quality products and services in the roofing industry. Our proprietary system was designed without the use of subcontractors because we do not trust anyone else to apply our innovative roofing solutions.
We do more than just ordinary roofing. NASA uses the same technology to protect their equipment in space, and we have adopted it in the EverSeal System. We are proud of our innovation and how it helps us exceed your expectations when it comes to flat roof repair and TPO roofing alternatives. For San Antonio buildings, our commercial roof repair system outperforms TPO and all other options.
TPO roofing is a relatively new technique for roofing that uses Thermoplastic Polyolefin. However, it is not known to be reliable. TPO is a single-ply roofing membrane that uses a single layer made of synthetics reinforced with a heavy-duty fabric liner. This new technology has so far been plagued by too many problems, creating the need for a TPO roofing alternative in San Antonio and beyond.
TPO roofing systems have shown problems with seam failures, unlike EverSeal which has very few seams if any.
TPO roofs can suffer from decomposition and even failure when they are exposed to high levels of UV and extreme heat for long periods.
TPO roofing product manufacturers are constantly changing their formulas in order to address current issues. This means that there is no standard or consistency.
TPO roofs that have been damaged are very difficult to fix.
TPO membranes can continue to burn after active flame sources have been removed.
EverSeal has unsurpassed fire resistance. The unique combination of quartz and natural minerals creates a membrane that is fire-resistant and does not allow for the amplification of active flames. The EverSeal System will also withstand extreme heat, cold, and prolonged UV exposure, thanks to all of the same properties that give our product fire resistance. Our roofing system is guaranteed to last 50 years and won't need repair. TPO roofing is not a good choice over the EverSeal System. Talk to one of our experts today for a free quote on our superior TPO roofing alternative in San Antonio!
Your Instant Estimate + Cost Savings Report Is Only A Click Away
Please type your address here.
We'll survey your roof from satellite images and deliver your free estimate in less than 60 minutes!