The 50 YEAR Roof That Saves You THOUSANDS!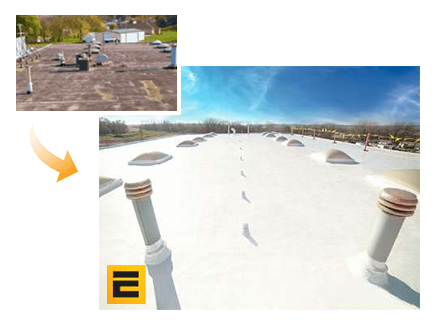 For Flat Roofs:
NO TEAR-OFF or Replacement Needed
100% Sealed & Leak-Proof
GUARANTEED For 50 YEARS
Get An

Instant
"Satellite Quote"
of
Your Flat Roof
NOW
!
Select Your Roof Type:
Search Your Address
We'll survey your roof from satellite images and deliver your free estimate in less than 60 minutes!
Please type your address here.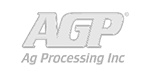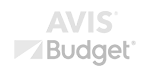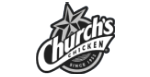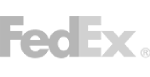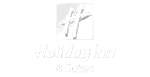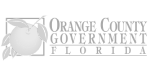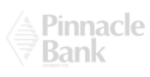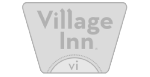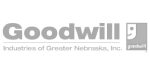 NOT A Typical Roof Coating
EverSeal offers San Antonio a better alternative to roll roofing, EPDM, or PVC roofing.
You could go to Lowes or Home Depot and pick up a cheap coating that you can take home to repair your roof yourself. However, we can save you the time and hassle, as we all know this is not the best idea. While you may be able to do a good job during installation, the quality of your work will ultimately depend on the quality of the product that you use. You can't buy a roofing system like EverSeal from a store.
Most roof coatings are nothing but glorified paint. They crack and blister, and need to be reapplied every few years. They are too thin to withstand pooling water and extended UV exposure. The coating will crack, become brittle, and degrade as your roof contracts and expands with temperature changes.
The EverSeal System is a vastly preferable alternative to roll-on, spray, or EPDM roofing in San Antonio. It is also not your standard TPO or rubber roofing application. Our roof repair solution is a proprietary system that we have developed using the same technology NASA uses to protect its equipment and personnel in outer space, making it an excellent alternative to roll or spray-on roofing for San Antonio buildings.
Roof repair requires a lot of knowledge and experience. Our experience combined with our dedication to quality and customer service help us to provide a 100% leak-proof roofing solution. It's a patented solution that we guarantee for 50 years.
Our roof system is revolutionary. Although it is applied in liquid form, the final product is not like a coating. Our solution is a true protective sealant. It is a fully ventilated roofing membrane that is strong, durable, and can be tailored to fit your specific building in San Antonio. This alternative to roll or spray-on roofing will make sure you don't have to think about your roof for another four or five decades!
Roofs are the most crucial component of any structure, commercial or residential, so you need a long-term, guaranteed solution to protect your San Antonio property. To speak with a specialist and schedule a free estimate, call EverSeal today!
Your Instant Estimate + Cost Savings Report Is Only A Click Away
Please type your address here.
We'll survey your roof from satellite images and deliver your free estimate in less than 60 minutes!