The 50 YEAR Roof That Saves You THOUSANDS!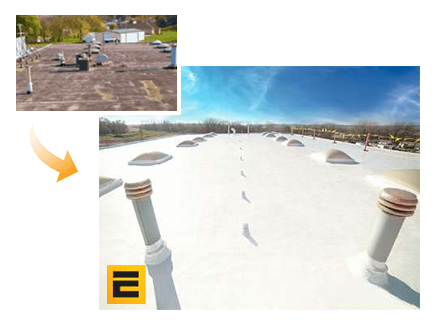 For Flat Roofs:
NO TEAR-OFF or Replacement Needed
100% Sealed & Leak-Proof
GUARANTEED For 50 YEARS
Get An

Instant
"Satellite Quote"
of
Your Flat Roof
NOW
!
Select Your Roof Type:
Search Your Address
We'll survey your roof from satellite images and deliver your free estimate in less than 60 minutes!
Please type your address here.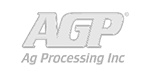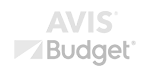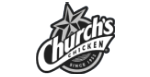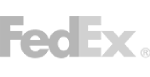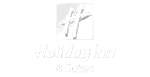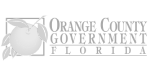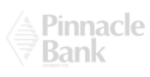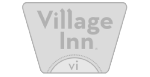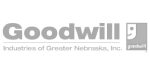 A Smarter Solution To Commercial Roofing
Providing the San Antonio area with a proven, leak-free solution to flat roof repair, AND its guaranteed for 50 years!
While it's fine to do some things the traditional way, there are times when new technology, or just plain necessity, requires that you look at them from a different perspective. We need to look beyond the traditional and embrace new technologies given the changing climate and increasing extreme weather events. When it comes to traditional flat roofing, the EverSeal System has progressed the industry by leaps and bounds.
EverSeal is the best option for flat roof leak repair in San Antonio. Our commercial roofing contractors work diligently to improve the functionality of commercial roofs in the San Antonio area. Over one million square feet worth of roofs have been installed by EverSeal, and they are all 100% leak-proof, permanently sealed, protected, and guaranteed to last for 50 years. We invented a solution that we use to stop leaks instantly. This means that we are more than just experts in our field. We are the innovators that are shaping the future of roofing.
The best part is that the EverSeal solution can solve your flat roof problems at a price that fits within your budget. Our products and the skilled workmanship of our San Antonio commercial roofing contractors are much cheaper than traditional roofing methods and will help you save thousands on energy costs. Your roof will last 50 years without needing repair or replacement. You don't have to worry about your roof again.
Our system doesn't require you to remove any part of your existing roof. This means that there are no messy materials to transport to a landfill. Our local commercial roofing contractors in San Antonio do the job quickly and efficiently, without disrupting your business or causing any inconvenience to your customers.
It is a smart financial decision to invest in an EverSeal System roof. The cost of our product and installation is 100% tax-deductible, and there are immediate savings of 35% on energy costs.
Your Instant Estimate + Cost Savings Report Is Only A Click Away
Please type your address here.
We'll survey your roof from satellite images and deliver your free estimate in less than 60 minutes!