The 50 YEAR Roof That Saves You THOUSANDS!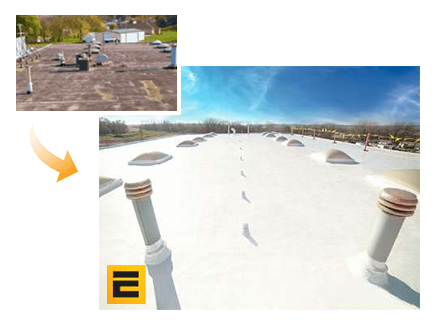 For Flat Roofs:
NO TEAR-OFF or Replacement Needed
100% Sealed & Leak-Proof
GUARANTEED For 50 YEARS
Get An

Instant
"Satellite Quote"
of
Your Flat Roof
NOW
!
Select Your Roof Type:
Search Your Address
We'll survey your roof from satellite images and deliver your free estimate in less than 60 minutes!
Please type your address here.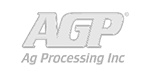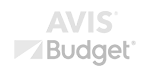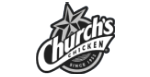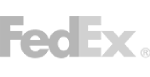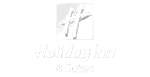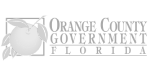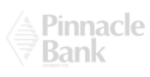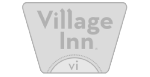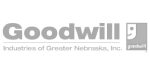 Solving The Problem of Flat Roofing
Having roof damage and needing to make repairs or replace your roof can be stressful and costly, especially if you find yourself needing to repair your roof every few years due to storm damage or leaks. That's why it's essential to protect your roof from the often unpredictable Dallas weather and prevent water damage to your home. The EverSeal System is durable and lasts a minimum of 50 years, making it a smart, cost-effective alternative to foam roofing in Dallas.
What Is Foam Roofing?
One of the more popular options for flat roofs in Dallas, foam roofing is often referred to as sprayed polyurethane foam (SPF). It's a combination of isocyanate and polyol, sprayed onto the roof as a liquid. The chemicals expand and harden as they react, creating a solid and rigid material. While foam roofing is popular for flat roofs, it's not without flaws. It can be challenging to install, and poor installation could wreak havoc on your roof. It also has a small installation window. In places with intense weather cycles like Dallas, polyurethane foam roofing can only be applied during ideal weather conditions, meaning any sign of wet or cold weather could delay the installation process, and foam roofs require frequent upkeep. Ultraviolet radiation from the sun can create pits, which allow water to pool on the roof and lead to roof leaks and deterioration.
Why Choose the EverSeal System for Your Roofing Needs?
The EverSeal System is an excellent alternative to spray-on foam roofs in Dallas. If you choose EverSeal for your roofing needs, our highly trained technicians can apply the system to your roof without a problem. Here are some of the benefits of choosing EverSeal:
Pay less than a regular reroof

– You can avoid demolition and disposal costs with the EverSeal System.

Tax-deductible

– Business owners can claim a tax deduction when you install the EverSeal System on their commercial roofs under IRS Section 179D, because EverSeal is considered energy efficient.

Lower energy bills

– Many homeowners and businesses have saved up to 35% a month on their energy bills using the EverSeal System.

Keep your business open

– We can apply the EverSeal System without noise and disruption, meaning you can keep your business open while we work on your roof.
We're Ready to Take Your Call
If you're ready for a durable roofing solution designed to last at least five decades, our team at EverSeal is prepared to help. Our innovative roofing system is a great alternative to foam roofing in Dallas for both homeowners and business owners across the Dallas area. Contact us today to speak with one of our specialists and request a free quote! 
Your Instant Estimate + Cost Savings Report Is Only A Click Away
Please type your address here.
We'll survey your roof from satellite images and deliver your free estimate in less than 60 minutes!