The 50 YEAR Roof That Saves You THOUSANDS!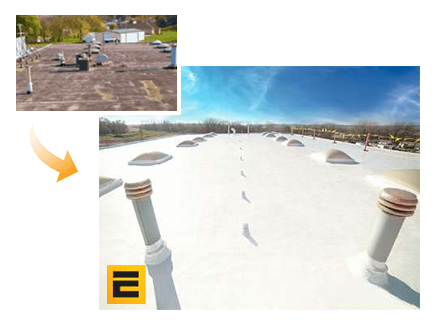 For Flat Roofs:
NO TEAR-OFF or Replacement Needed
100% Sealed & Leak-Proof
GUARANTEED For 50 YEARS
Get An

Instant
"Satellite Quote"
of
Your Flat Roof
NOW
!
Select Your Roof Type:
Search Your Address
We'll survey your roof from satellite images and deliver your free estimate in less than 60 minutes!
Please type your address here.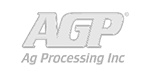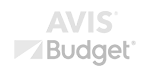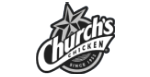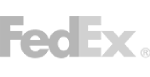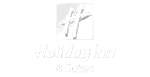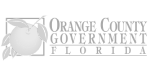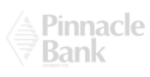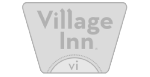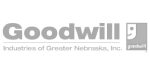 Signs Your San Antonio Flat Roof Needs Repair
Due to their design, flat roofs are notorious for needing frequent repairs. If you want a way to put an end to the ongoing repairs, the team at EverSeal has the solution for you. We understand the frustration of costly repairs and roof replacements. Our mission is to offer a superior waterproof system that helps our San Antonio customers fix a flat roof once and for all.
What Are the Signs I Need Flat Roof Repair?
No matter where you live, it can be a challenge to fix a flat roof. Especially in San Antonio, home and business owners worry about protecting their roofs from frequent severe weather. If you're wondering how to determine whether your flat roof in San Antonio needs repair, here are some signs to help you:
Ponding Water
Ponding water is one of the primary problems with flat roofs. When it rains, there is nowhere for the water to go. Pooling water gets stuck on the roof and can cause damage and leaks. But EverSeal is ponding-waterproof!
Damaged Topcoat
The topcoat is essential to the lifespan of your flat roof. If it has holes, cracks, or is loose, water can get underneath and cause damage, which inevitably leads to leaks.
Cracks or Splits
If you notice cracking or bubbles in your flat roof in San Antonio, you most likely need repairs as soon as possible. If left untreated, it can reduce the function of the roof. Over time, the plyboard will break down and cause further damage.
The EverSeal System Offers Superior Protection
Our unique EverSeal formula contains quartz, a highly durable material found in the Earth's crust. Our silica-based formula provides durability and flexibility and lasts 50 years or longer! Our leak-proof sealant repels water with its moisture-tight molecular structure, guaranteed to protect your roof and eliminate the need for repairs.
Contact EverSeal for a Free Quote!
Are you looking for a permanent flat roof sealant that will lock moisture away from your roof and extend its lifespan well into the future? Contact EverSeal today to learn more about the 50-year warranty we offer and get your free quote. We look forward to helping you say goodbye to flat roof cracking, bubbles, and leaks in San Antonio!
Your Instant Estimate + Cost Savings Report Is Only A Click Away
Please type your address here.
We'll survey your roof from satellite images and deliver your free estimate in less than 60 minutes!