The 50 YEAR Roof That Saves You THOUSANDS!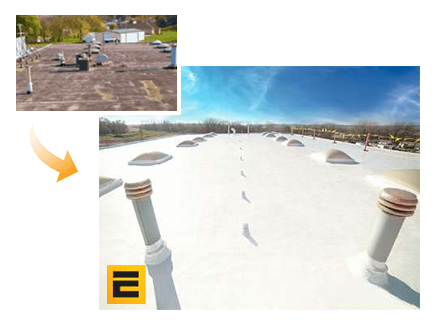 For Flat Roofs:
NO TEAR-OFF or Replacement Needed
100% Sealed & Leak-Proof
GUARANTEED For 50 YEARS
Get An

Instant
"Satellite Quote"
of
Your Flat Roof
NOW
!
Select Your Roof Type:
Search Your Address
We'll survey your roof from satellite images and deliver your free estimate in less than 60 minutes!
Please type your address here.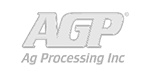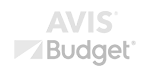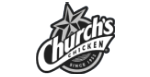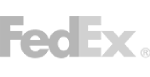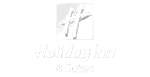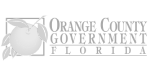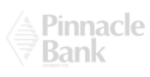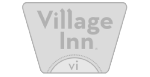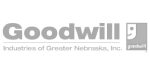 Solving The Problem of Flat Roofing
Keeping up with the ongoing maintenance for a flat roof isn't fun—and it isn't cheap, either! Whether you have a residential or commercial building, you need a flat roof coating and sealant to withstand San Antonio's relentless weather. EverSeal's revolutionary flat roofing system protects San Antonio roofs from the elements—and your pockets from costly repairs—for 50 years or more!
Pros and Cons of EPDM Roofing
EPDM (ethylene propylene diene monomer) roofing is a reliable option when it comes to protecting your flat or low-slope roof, but it's not without its drawbacks. On one hand, this synthetic rubber roof coating material is more durable than other flat roofing systems available in San Antonios, but it doesn't compare with the cutting-edge, quartz-based formula used in the EverSeal System. And, since EPDM is a rubber material, it's prone to shrinking and cracking with ongoing exposure to the sun's relentless rays.
Benefits of EverSeal Roofing
A key ingredient of the EverSeal System is made with quartz. Quartz is so durable, it's practically indestructible. In fact, quartz is so strong, NASA uses quartz technology to protect their billion-dollar rockets. The EverSeal System is not only durable, it's also elastic and flexible, allowing it to adapt seamlessly to any surface. Here are some more benefits that EverSeal's flat roof coating and sealant offers San Antonio buildings:
Leak-proof seal

– Because it's applied in a liquid state, it moves into every seam and hardens, creating a leak-proof seal.

Hail resistant

– Strong hail storms can cause extreme damage to roofs, but the EverSeal System is hail resistant, the best protection against hail your roof can get!

Ponding-water proof

– Flat roofs are known to collect puddles of water, but not if they're coated with EverSeal!

Strength-reinforced

– Even the weakest areas of your roof are strengthened
It's Time to Protect Your Roof
For ultimate, long-lasting protection for your flat or low-slope roof, nothing compares to the EverSeal System. Our flat roof coating and sealant team in San Antonio offers innovative roofing solutions to homeowners and businesses throughout the area. Contact us today to learn more, or call (833) 203-7325 now to speak with one of our specialists!
Your Instant Estimate + Cost Savings Report Is Only A Click Away
Please type your address here.
We'll survey your roof from satellite images and deliver your free estimate in less than 60 minutes!