The 50 YEAR Roof That Saves You THOUSANDS!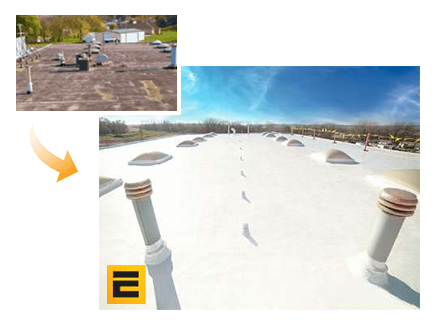 For Flat Roofs:
NO TEAR-OFF or Replacement Needed
100% Sealed & Leak-Proof
GUARANTEED For 50 YEARS
Get An

Instant
"Satellite Quote"
of
Your Flat Roof
NOW
!
Select Your Roof Type:
Search Your Address
We'll survey your roof from satellite images and deliver your free estimate in less than 60 minutes!
Please type your address here.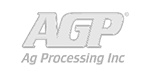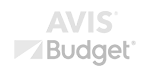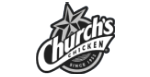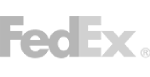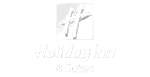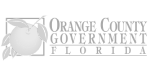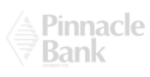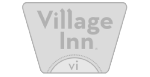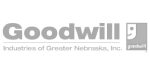 Signs Your Denver Flat Roof Needs Repair
Are you searching for a permanent solution to waterproof your flat roof? The team at EverSeal in Denver can fix a flat roof with a 50-year guarantee! We understand that flat roof repairs and replacements are costly and time-consuming. That is why we created a better solution for flat and low-slope roofs.
Common Signs of Flat Roof Repairs
Dealing with flat roof repairs can feel stressful and overwhelming regardless of when they happen. Here is a look at some common signs that let you know you may need flat roof repair in Denver, including cracking, bubbling, and water pooling.
Ponding Water
It's easy for excessive moisture to stay around on your flat roof because there is no place for it to run off. When this happens, algae, bacteria, and mold can accumulate, damaging your roof, and leaks will follow. Ponding water leads to all kinds of trouble for flat roofs.
Bubbles on the Roof
If your flat roof in Denver has bubbles or blisters in certain places, this is a sign of poor adhesive construction. Poor insulation or ventilation can also cause this issue. It's essential to repair them right away to avoid popped bubbles, which leave your roof unprotected.
Roof Cracks or Tears
There are several factors that cause cracks or tears in the surface of your flat roof. Over time, and with help from the wild weather swings and intense sunshine in Denver, the flat roof starts cracking as the structure breaks down. If left untreated, you may need a complete replacement.
EverSeal Can Protect Your Roof
Frequent repairs and replacements can cost you more money in the long run. Living in the Denver area, severe weather such as heavy snow or hail storms can break down the materials on your flat roof, leading to frequent repairs. We offer our innovative EverSeal formula that contains a silica base to withstand the harshest weather conditions. Using the same technology as NASA, the molecules in the EverSeal formula provide superior flexibility and durability and will last 50 years or more!
Contact EverSeal for a Free Quote!
If you've noticed cracking or bubbles on your flat roof in Denver, EverSeal has a durable, long-lasting roof coating solution for you. With EverSeal, you can put those costly flat roof repairs behind you! Contact EverSeal today for your free quote!
Your Instant Estimate + Cost Savings Report Is Only A Click Away
Please type your address here.
We'll survey your roof from satellite images and deliver your free estimate in less than 60 minutes!