The 50 YEAR Roof That Saves You THOUSANDS!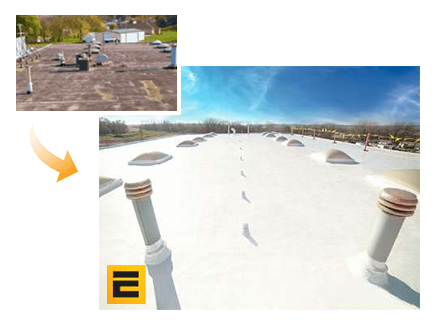 For Flat Roofs:
NO TEAR-OFF or Replacement Needed
100% Sealed & Leak-Proof
GUARANTEED For 50 YEARS
Get An

Instant
"Satellite Quote"
of
Your Flat Roof
NOW
!
Select Your Roof Type:
Search Your Address
We'll survey your roof from satellite images and deliver your free estimate in less than 60 minutes!
Please type your address here.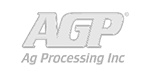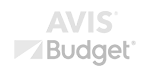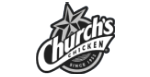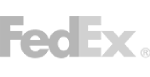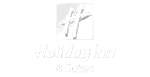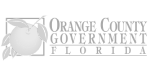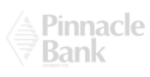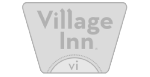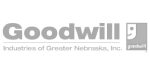 Solving The Problem of Flat Roofing
Denver Modified Bitumen Roofing
For Denver home and business owners, protecting your flat roof from the brutal weather is essential. So how do you do that? With hail storms, heavy snow, relentless winds and rain, Denver property owners are faced with roof repairs and replacements on an ongoing basis. Roofs take a beating, and maintaining your roof and protecting your structure is costly. But we have good news! The EverSeal System is an excellent alternative to modified bitumen roofing and can ensure your flat or low-slope roof is protected from hail and water damage for 50 years or more, so you won't have to worry about expensive repairs. 
What Is Modified Bitumen Roofing?
A common choice for flat roofs in Denver, modified bitumen roofing is made of an asphalt-based membrane and has been used in Europe, Canada, and the United States since the 1960s, and is still one of the most commonly used roofing systems today. One reason modified bitumen roofing is so popular is that it stands up to harsh weather and is waterproof. Although it's been used for many decades, modified bitumen roofing does have its flaws. Black bitumen roofs offer minimal reflectiveness, so it absorbs heat in the summertime, which takes more energy to cool the interior of buildings in hotter weather. It's also more expensive to install and requires more maintenance compared to other flat roofing systems. 
Why Choose EverSeal for Your Roofing Needs?
The EverSeal System is Denver's superior alternative to modified bitumen roofing and other flat roofing options, because it is cost-effective, energy-efficient, hail-resistant, and waterproof, and can protect your roof for a minimum of 50 years! Because the EverSeal formula uses quartz, an element so strong it's used by NASA in their billion-dollar rockets, this technology provides unmatched strength and durability while remaining flexible. Here are some other benefits of choosing the EverSeal System:
Lower energy bills

– You can save up to 35% per month on your energy bills because EverSeal is an energy-efficient roofing solution.

More affordable than traditional roofs

– No need to pay for demolition or disposal of roofing materials or shell out cash for a brand-new roof. EverSeal can be applied to your existing flat or low-slope roof to create a long-lasting, leak-proof seal that will last 50 years or more with little or no maintenance required. 

Tax-deductible

– Businesses can claim a tax deduction under IRS Section 179D because EverSeal is considered an energy-efficient roofing system.

Leak proof and hail resistant

– EverSeal protects your roof against hail damage and water damage, creating a leak-proof seal and preventing ponding water.
We're Here to Serve Your Denver Roofing Needs
If you're looking for a durable, reliable, long-lasting roofing solution in Denver, EverSeal is the clear choice. Reach out to EverSeal today to speak with a specialist and get your free quote for Denver's best flat roof sealant!
Your Instant Estimate + Cost Savings Report Is Only A Click Away
Please type your address here.
We'll survey your roof from satellite images and deliver your free estimate in less than 60 minutes!