The 50 YEAR Roof That Saves You THOUSANDS!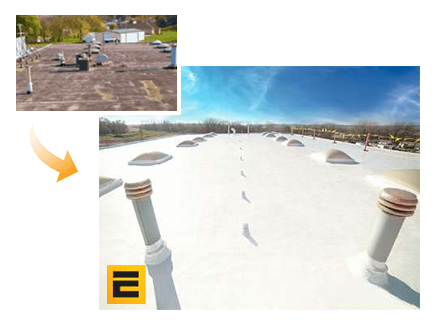 For Flat Roofs:
NO TEAR-OFF or Replacement Needed
100% Sealed & Leak-Proof
GUARANTEED For 50 YEARS
Get An

Instant
"Satellite Quote"
of
Your Flat Roof
NOW
!
Select Your Roof Type:
Search Your Address
We'll survey your roof from satellite images and deliver your free estimate in less than 60 minutes!
Please type your address here.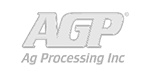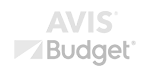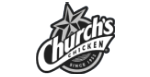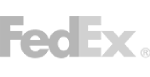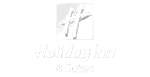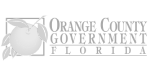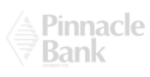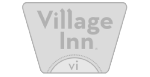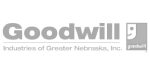 Solving The Problem of Flat Roofing
The heavy snow, freezing temperatures, and relentless wind and hail common in the Denver area can wreak havoc on any roof. Homeowners and business owners are challenged with costly maintenance to maintain their roofs and protect their structures from water damage. Savvy customers have chosen the EverSeal System for their flat roofs as an alternative to foam (polyurethane) roofing in Denver. They have found that EverSeal better protects their roofs and buildings from hail damage, water damage, and the sun's harmful rays for a minimum of 50 years with little or no maintenance required.
What Is Foam Roofing?
A common material for flat roofs in Denver, foam roofing is a sprayed polyurethane foam (SPF) that's applied as a liquid onto the roof. This type of roofing material consists of an isocyanate and polyol mixture, which expands and hardens as the material cures. Although foam roofing is a popular method for coating flat or low-slope roofs, it does have some disadvantages. Perhaps the biggest drawback of foam roofing in Denver is how difficult it can be to install and maintain. Foam roofing requires frequent maintenance, as the UV rays from the sun can cause the material to pit, which can collect ponding water, damaging the roof and leading to leaks that can cause water damage to the structure. Foam roofs must be applied during warm, dry weather, as the material won't bond to a wet surface and doesn't cure well during freezing temperatures. 
Why Choose the EverSeal System Over Foam Roofing?
If you're looking for a better alternative to your spray-on foam roof in Denver, our team at EverSeal is here to help. Our highly trained technicians can apply the EverSeal System to your roof quickly, creating a leak-proof seal and protecting your roof and your building from hail, moisture, and the elements for at least 50 years. Here are some of the benefits of choosing the EverSeal System for your roof:
Save money

– You'll enjoy savings of up to 35% each month on energy bills.

Keep your business open

– We can apply the EverSeal System without disruption to the operations of your business, so you can keep your business open while we work on your roof!

Pay less than a roof replacement

– You can avoid demolition and disposal costs with the EverSeal System, you won't have to pay for a brand-new roof, and you'll save a bundle on roof maintenance costs!

Tax-deductible

– The energy-efficient EverSeal System qualifies as a tax deduction under IRS Section 179D for commercial buildings.
We're Ready to Help
Our team at EverSeal is ready to help the people of Denver with long-lasting and cost-effective roofing solutions. With the EverSeal System, you won't have to worry when the next hail storm hits, because you'll know your roof will be armed against the elements! Contact us today to speak with one of our friendly specialists and get your free quote for the best alternative to foam roofing in Denver! 
Your Instant Estimate + Cost Savings Report Is Only A Click Away
Please type your address here.
We'll survey your roof from satellite images and deliver your free estimate in less than 60 minutes!