The 50 YEAR Roof That Saves You THOUSANDS!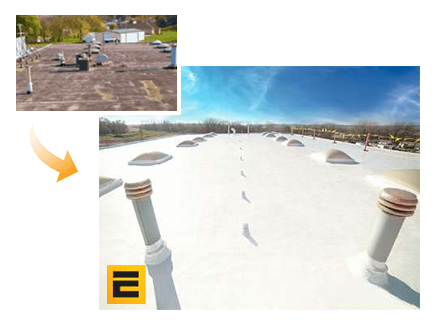 For Flat Roofs:
NO TEAR-OFF or Replacement Needed
100% Sealed & Leak-Proof
GUARANTEED For 50 YEARS
Get An

Instant
"Satellite Quote"
of
Your Flat Roof
NOW
!
Select Your Roof Type:
Search Your Address
We'll survey your roof from satellite images and deliver your free estimate in less than 60 minutes!
Please type your address here.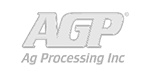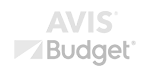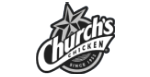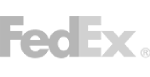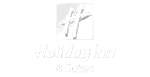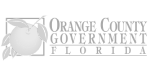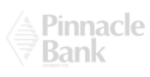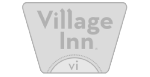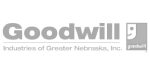 Solving The Problem of Flat Roofing
Our flat roofers serve the Denver area with innovative roof sealant coating material that keeps you leak-free for 50 years, guaranteed!
A flat roof has one obvious problem: it's flat. This creates several issues that can be very damaging for the structure. Flat roofs hold both water and snow, and without a slope to direct it, water can often enter the places it shouldn't go like the walls of your building.
A pitched roof will direct rainwater to rain gutters, which channel it away from the roof. A flat roof does not have this ability, so instead, it holds water. A steady rain storm can cause large puddles to form on the rooftops of flat-roofed buildings. Water can be very damaging to a structure, and roofs with excessive water build up and can quickly incur damage. However, there is a lot that can be done to prevent this damage.
A flat roof repair can cost upwards of $4 – $6 per square foot. This means the maximum cost of repairing a flat roof on a small 3,600-square-foot building would be $21,600. A traditional residential roof repair can cost anywhere from $9,000 to $10,000 on an average 1,500-square foot home. Needless to say, it's expensive, and you may end up needing to replace your roof in 10 years. EverSeal is a leak-proof roof system that our Denver flat roofers will install to protect your home, guaranteed, for 50 years. This can mean significant savings over the lifetime of your home or business.
Our roofing system is unique and provides:
Maximum resistance to the damaging effects of pooling water.
One-way vents designed to allow air and moisture to be released from the roof while also allowing the roof flexibility to expand and contract without excessive wear.
Strength reinforcement because water is heavy and wind can exert tremendous force.
To schedule your no-obligation, free quote with our Denver flat roofers, contact the team at EverSeal. We are happy to answer any questions that you might have about our unique roofing system. We're confident that our innovative roofing solution will be the smartest decision you ever make for your home or business.
Your Instant Estimate + Cost Savings Report Is Only A Click Away
Please type your address here.
We'll survey your roof from satellite images and deliver your free estimate in less than 60 minutes!