The 50 YEAR Roof That Saves You THOUSANDS!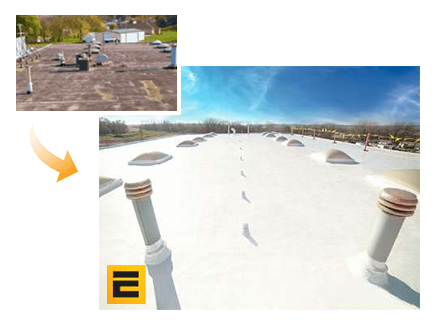 For Flat Roofs:
NO TEAR-OFF or Replacement Needed
100% Sealed & Leak-Proof
GUARANTEED For 50 YEARS
Get An

Instant
"Satellite Quote"
of
Your Flat Roof
NOW
!
Select Your Roof Type:
Search Your Address
We'll survey your roof from satellite images and deliver your free estimate in less than 60 minutes!
Please type your address here.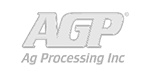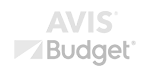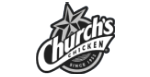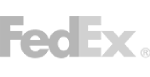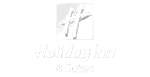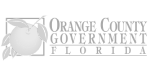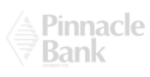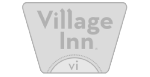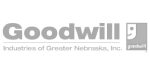 Solving The Problem of Flat Roofing
Flat Roof Sealing & Coating in Denver
Does your business in Denver have a flat roof? If so, the EverSeal System for flat roofs can be a great asset to protecting your property. This silica-based roof system is made from quartz, which is recognized as the highest-rated weather-resistant mineral on earth. With our innovative technology and skills, EverSeal offers the best commercial roof sealer in the Denver area. We provide long-lasting, leak-proof results!
Space-Age Materials
By choosing the EverSeal System, you can take advantage of the same technology used by NASA! You read that right—NASA uses the same technology that's used in the EverSeal system to protect their billion-dollar rockets that are exposed to extreme conditions in space. Our sealant is incorruptible while still being flexible. The molecular structure of the material is exceptionally tight, so water is too large to penetrate it. Water will slip right off your roof! The flexibility and elasticity of EverSeal can adapt to virtually any surface. Our flat roof sealing and coating experts provide Denver homes or businesses with our innovative flat roof sealing services to fix the leaking problems you are experiencing and put an end to the ongoing costly maintenance and repairs.

EverSeal Provides Long-Lasting Results
The EverSeal System is the longest-lasting roof sealant you can apply to your roof. When put through chamber testing, our silica-based roof system has lasted more than 50 years!

People worry about the deterioration or degradation that can happen over time to roof sealants. The EverSeal System will remain just as thick and resilient throughout the years as the day it was applied. This sealant can make it through harsh weather and all the elements that come along with it. With EverSeal's flat roof sealing on your Denver building, your roof won't break down and will remain watertight for many decades to come!
Contact EverSeal Today for Your Free Quote!
If you live in or near Denver and need flat roof sealing and coating, call EverSeal now to request your free quote! It's time to say goodbye to costly roof repairs and ongoing maintenance.
Your Instant Estimate + Cost Savings Report Is Only A Click Away
Please type your address here.
We'll survey your roof from satellite images and deliver your free estimate in less than 60 minutes!