The 50 YEAR Roof That Saves You THOUSANDS!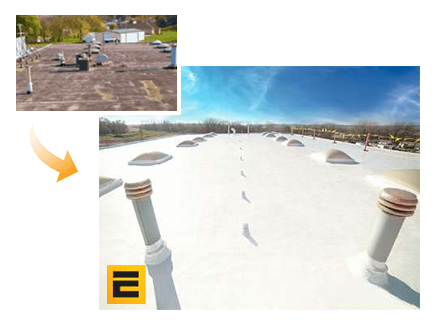 For Flat Roofs:
NO TEAR-OFF or Replacement Needed
100% Sealed & Leak-Proof
GUARANTEED For 50 YEARS
Get An

Instant
"Satellite Quote"
of
Your Flat Roof
NOW
!
Select Your Roof Type:
Search Your Address
We'll survey your roof from satellite images and deliver your free estimate in less than 60 minutes!
Please type your address here.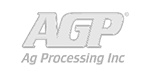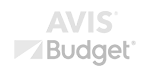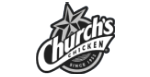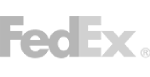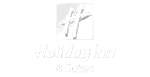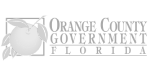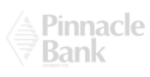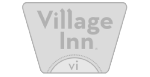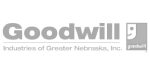 Solving The Problem of Flat Roofing
Flat roofs are prone to damage from the elements. This damage could cost you thousands upon thousands of dollars to repair. That's why you need to consider your options to best protect your roof. At EverSeal in Denver, we offer flat roof coating and sealant solutions that will keep your roof protected from the elements for at least 50 years!
Pros and Cons of EPDM Roofing
Flat roofs or low-slope roofs can be a nightmare to take care of. Heavy rain or snow can lead to water pooling, exposure to sunlight can lead to UV degradation, screws will rust, and seams will split. You can help prevent these ongoing, costly problems by choosing EPDM (ethylene propylene diene monomer) roofing. However, standard EPDM roofing is not without its flaws. 
EPDM is a roofing membrane made from synthetic rubber, and while this is a durable material, EverSeal's quartz-imbued sealant is a longer-lasting EPDM roof alternative for Denver buildings.  Rubber materials can also shrink due to overexposure to the elements. You can avoid this by coating your roof with acrylic paint, but that can be a hassle. 
Benefits of EverSeal Roofing
Quartz is the key ingredient that makes our EverSeal formula such a great alternative to EPDM roofs in Denver. Quartz is a mineral so durable it's virtually incorruptible, which is why many homeowners choose quartz countertops. It's also flexible and elastic, allowing it to move and adapt to any surface. There's a reason why this technology is used by NASA to protect billion-dollar rockets. Here are some of the benefits:
Leak-proof seal

– The EverSeal System is applied as a liquid and solidifies within hours.

Hail resistant

– Hail can wreak havoc on roofs, but not if they're coated with EverSeal!

Ponding-waterproof

– You won't have a problem with ponding water with the EverSeal System.

Strength-reinforced

– The EverSeal System can transform the weakest areas of your roof into a solid roof foundation.
It's Time to Protect Your Roof
EverSeal is simply a smarter flat roofing solution for Denver. Our EPDM roof alternative is ready to protect your flat or low-slope roof for decades, with no maintenance required. Our team at EverSeal is here to help you get started and at every step along the way. Contact us today to learn more, or call (833) 203-7325 now to speak with one of our specialists!
Your Instant Estimate + Cost Savings Report Is Only A Click Away
Please type your address here.
We'll survey your roof from satellite images and deliver your free estimate in less than 60 minutes!