The 50 YEAR Roof That Saves You THOUSANDS!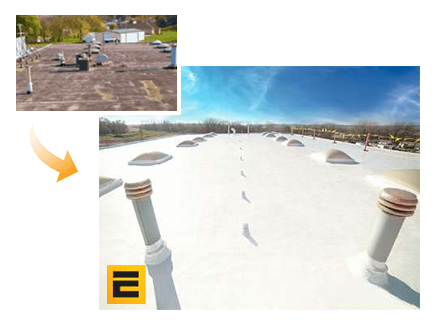 For Flat Roofs:
NO TEAR-OFF or Replacement Needed
100% Sealed & Leak-Proof
GUARANTEED For 50 YEARS
Get An

Instant
"Satellite Quote"
of
Your Flat Roof
NOW
!
Select Your Roof Type:
Search Your Address
We'll survey your roof from satellite images and deliver your free estimate in less than 60 minutes!
Please type your address here.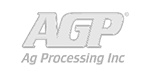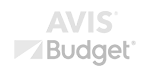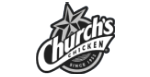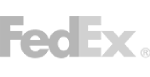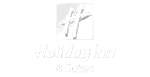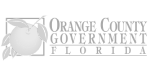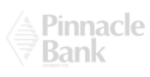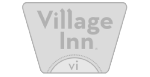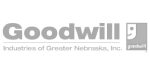 A Smarter Solution To Commercial Roofing
Our commercial roofing contractors provide the Denver area with a proven, leak-free solution to flat roof repair, AND its guaranteed for 50 years!
While "the old-fashioned way" can have its charm, sometimes new technology, and even necessity, force us to look at things differently. It's evident that we must look beyond traditional methods and seek out new innovations in light of the shifting climate patterns and increasing extremes in weather. For flat-roof roof repair, the EverSeal System did just that.
Our Denver commercial roofing contractors are dedicated to improving commercial roof function, and EverSeal has allowed us to cover more than one million square feet of roof with our patented product. All of it is 100% leak-proof and permanently sealed. We're unique because we created the solution that we use for stopping leaks. That means we are not only experts in our field but also the innovators shaping the future for the roofing industry.
EverSeal is an affordable solution for solving your flat roof issues. Our products and craftsmanship are thousands of dollars cheaper than traditional roofing techniques and will save your thousands of dollars over its lifetime. The best part is that, after installation, you won't have to replace or repair your roof for 50 years. Our commercial roofing contractors in Denver will fix your roof so you don't have to worry about it ever again.
You don't have to dismantle any part of your roof with our system. This means that you won't have to clean up any debris or haul it away to the landfill. We do the job quickly without disrupting your day or causing inconvenience to customers.
An EverSeal System is an investment that makes economic sense. You can save 35% immediately on your energy bills and the repair costs are 100% tax-deductible. Get the unparalleled effectiveness of EverSeal from our Denver flat roof repair company today!
Your Instant Estimate + Cost Savings Report Is Only A Click Away
Please type your address here.
We'll survey your roof from satellite images and deliver your free estimate in less than 60 minutes!